Yes! You'll have the opportunity to select the 'Send Date'* as you're going through the gift purchase process.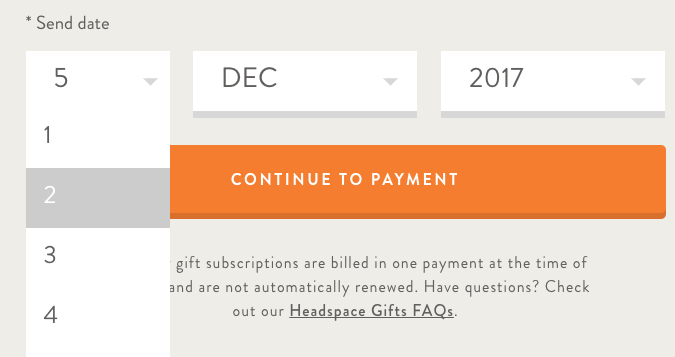 Thanks for sharing your Headspace and if need some help, email us at help@headspace.com! 
*Since we have Headspace users all over the world, gift emails are sent on Coordinated Universal Time (UTC).