Yes, you can play your Headspace meditation sessions offline by using our mobile app for iOS or Android devices.
To download sessions for offline use, follow the steps below:
Open the Headspace app on your device
Tap "Library" on the bottom of the screen
Tap the pack you want to listen to offline, and begin the first session. You do not need to finish it, just begin playing it and close out if you do not want to meditate at this time.
Tap your first name at the bottom right corner then select the "Settings" icon at the top
Tap "Downloads"
Toggle the switch to green to begin download on your current packs
Visit the "Home" screen to play your downloaded sessions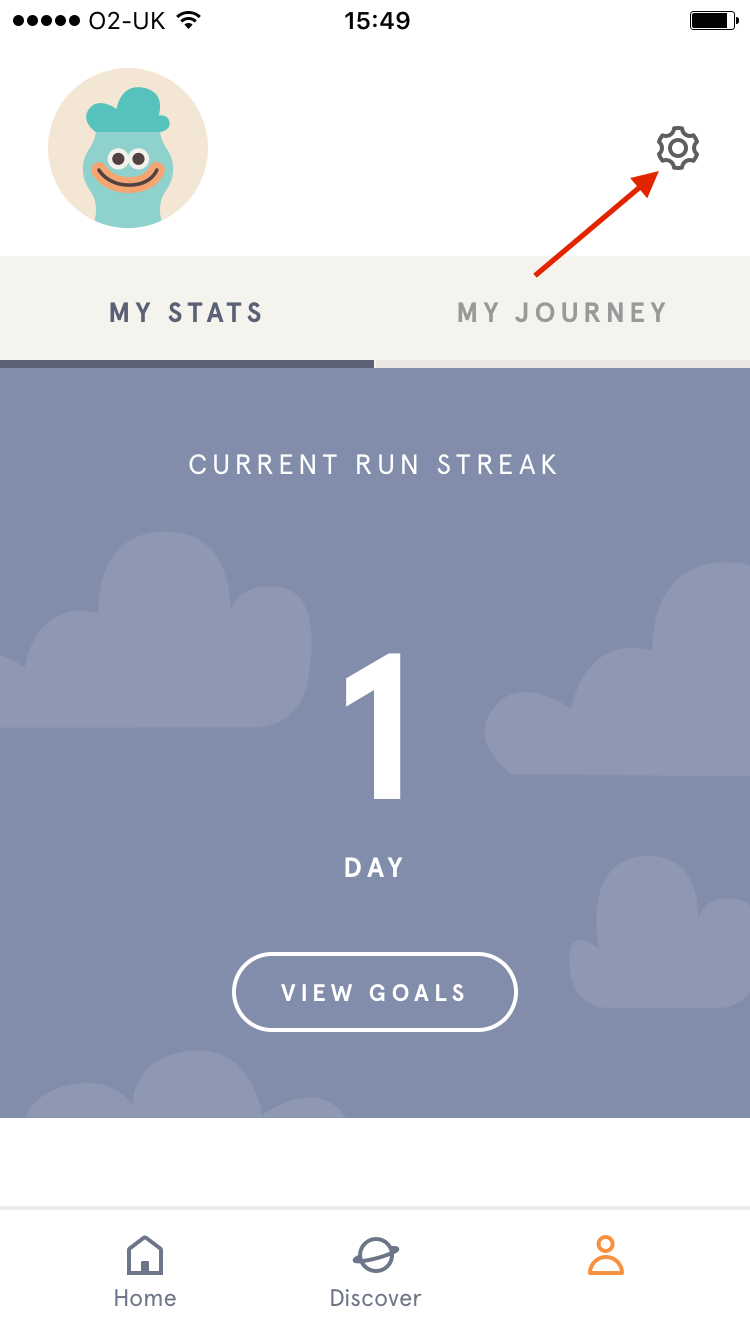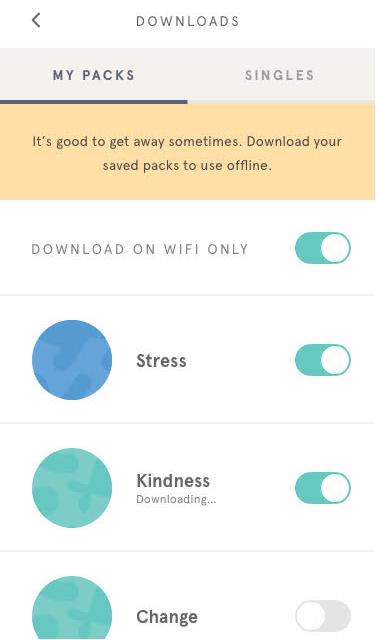 Need more help? Email us at help@headspace.com.