To review the details of your current subscription, simply log into your Headspace account from a browser here. Once logged in, select your first name in the upper right hand corner and then 'My Account.' Scroll down and select 'Manage' to view the details of your subscription and payment information.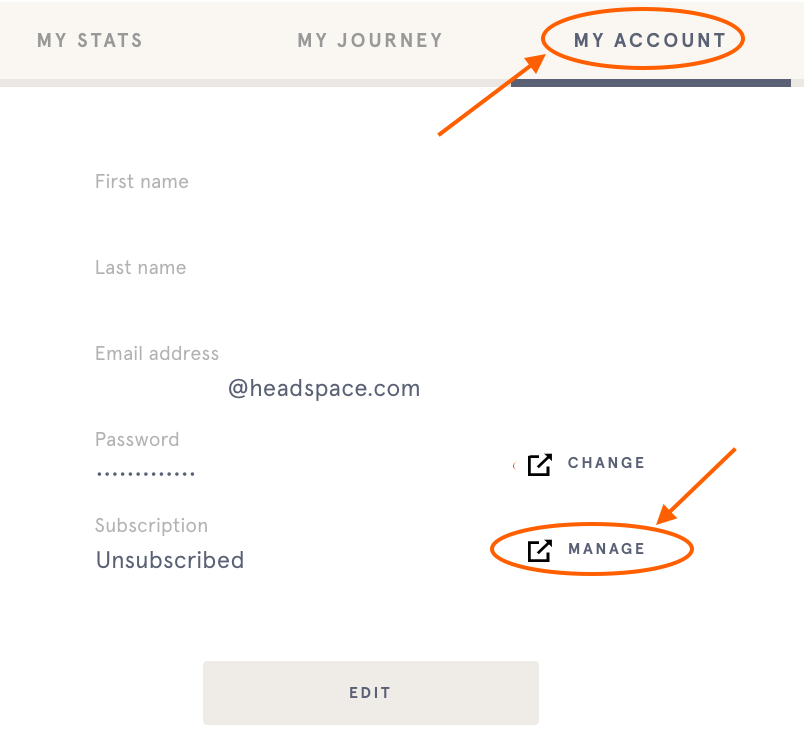 Unfortunately at this time your subscription details are not available in app (we are working on it!). As a result, just login to your account from a desktop or mobile browser.
Don't hesitate to email us at help@headspace.com with any questions regarding your subscription!